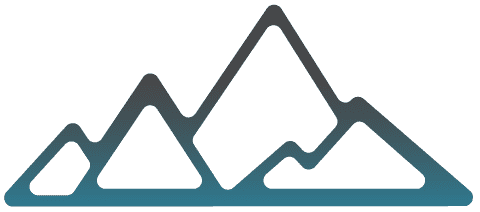 Elevation Chiropractic & Wellness
Our goal is to ELEVATE your health and well-being not just for the short term but for the long term, allowing you a pain-free life.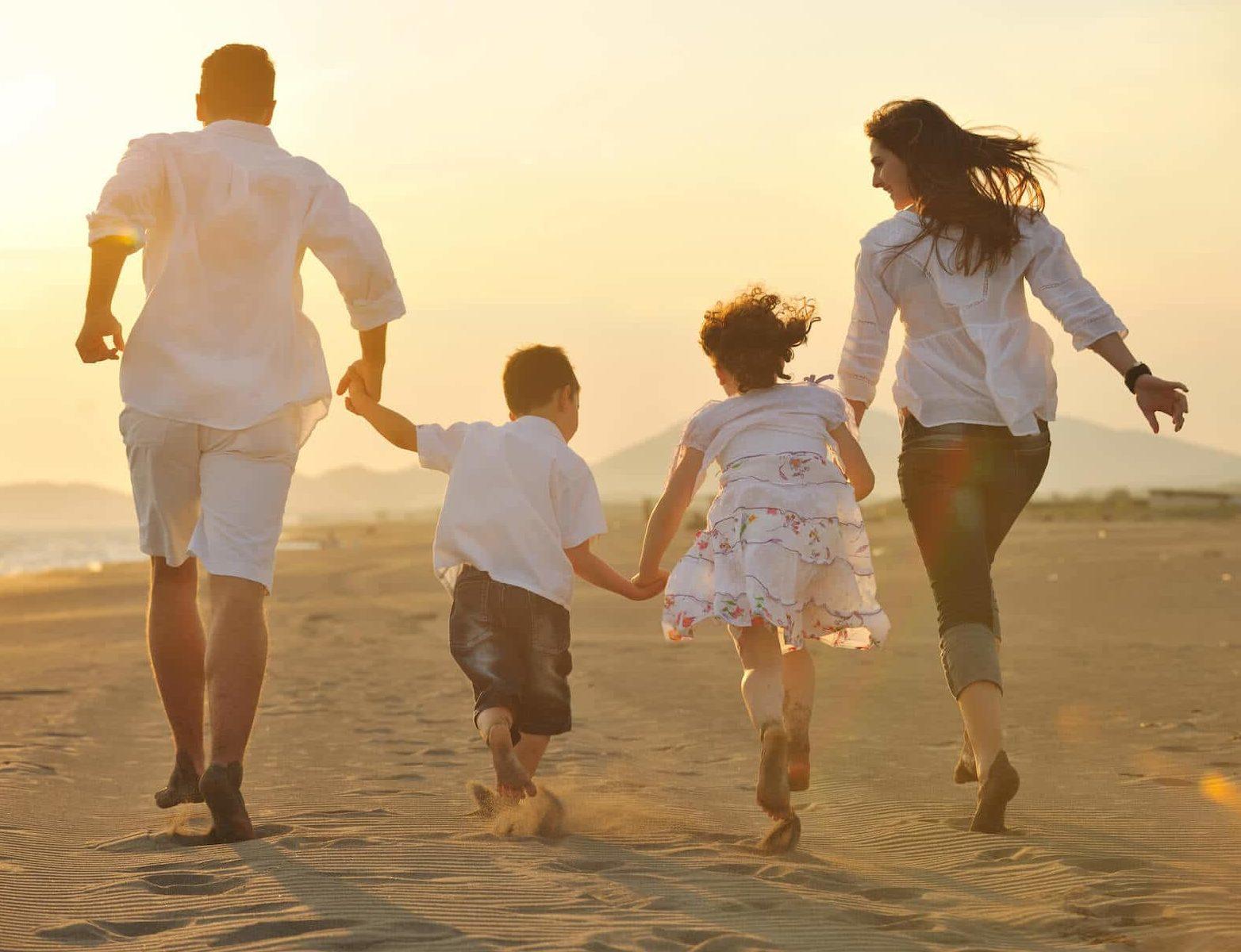 We at Elevation Chiropractic & Wellness believe in treating the whole body. We look for the root causes of pain to increase overall health. We understand that pain can come from a variety of sources and by finding the true cause we can alleviate the uncomfortable symptoms resulting in
ELEVATED
health and happiness.
We achieve this by personalizing all our treatment plans to fit your needs and goals. By giving you all the facts and information you can make better-educated decisions for your treatment. This allows for the best and timeliest outcomes.
We are a team, and as a team we work with you to find the best plan for YOU. If we cannot help you, we can refer you to many types of physicians. We can also refer you out for an MRI or even lab work if needed. We are here to ELEVATE your health to your desired level. Whether it be back or neck problems or gastrointestinal issues, we are your one-stop clinic in Denver for all your wellness needs.
Learn More About Our Services: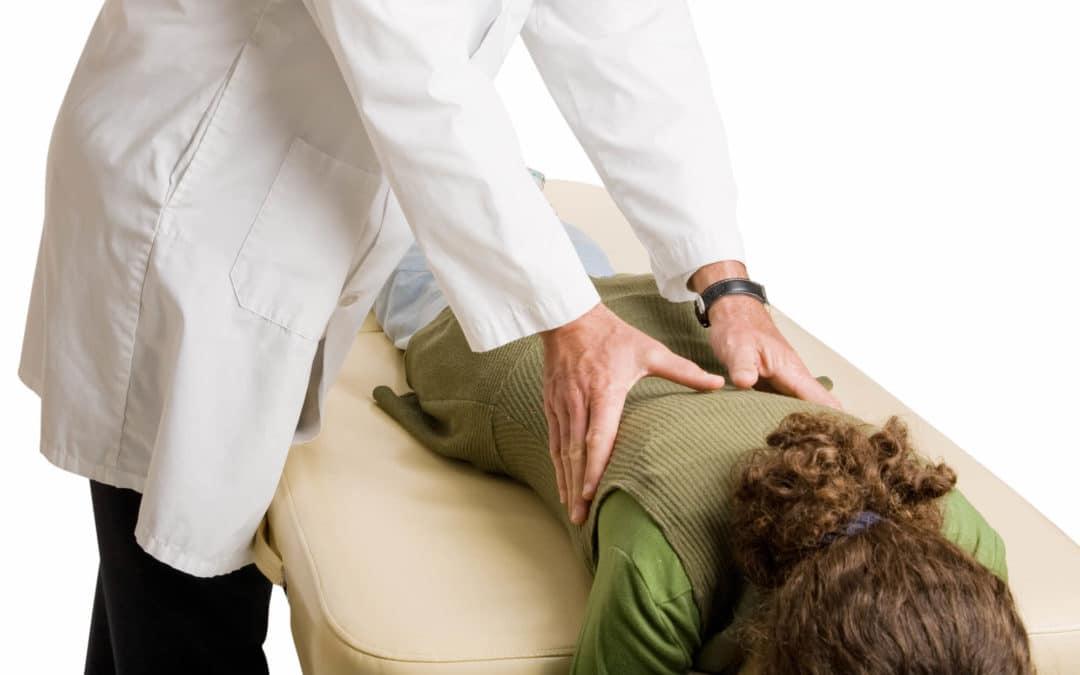 $30 for an adjustment and a half hour massage from one of our therapists.
What People Are Saying About Elevation Chiropractic & Wellness
on Google, Yelp
I would definitely recommend Elevation to anyone needing any sort of Chiropractic treatment or wellness care!! After the car accident... read more i was in the treatments I've been getting here have been the absolute best.The whole staff is extremely knowledgeable and caring. From Dr. Jeffrey and Dr. Hernandez doing the adjustments, to the Massage Therapists, to Elishia at the front desk everyone is well trained and completely focused on your care and well being. I always leave feeling better than when I come in.

Orry Daigle

11/15/2018
Dr. Jeffrey knows what he's talking about and that knowledge transcends into every adjustment. I feel great coming out of... read more every appointment and can't wait to go back for my next.Big thanks to Elisha for all the great work she does in helping schedule appointments and their corresponding reminders.EDIT: Had to update to provide a huge thanks to their most recent hire, Katie, for what had to have been one of the best massages I've received in my life.

Trevor Kearns

10/25/2018
This was my first visit ever to any Chiropractice place and I think I got lucky to find this place.... read more The place is nearly near and clean. Staff is super friendly and the Doctors are great. Dr Sherry is very talented and friendly.

Vikash Singh

10/25/2018
I'm only hesitant to give a 5-star review because the number of other 5 star reviews listed here made me... read more skeptical... but I promise they're true! I'd never been to a chiropractor before, and especially given that the pain and misalignment I have is relatively minor, I didn't want to exacerbate it or make it worse somehow. The procedure I received was quick (only in a few select places), but effective and I appreciated that I wasn't told that I needed to fix areas where I wasn't experiencing pain or sold something I didn't need. It's evident that Dr. Jeffrey and his therapists know what they're doing and that their top priority is helping patients. While I've only been once at this point, I definitely plan on going again. Highly recommend!

Frances Russell

10/24/2018

I recently went to Elevation Chiropractic and Wellness and had a great experience. The staff is friendly and kind and... read more the prices are very reasonable. Recommend to others with back pain and injuries.

Gabriel N.

10/22/2018
Dr. Jeffrey and his team are excellent. The messages will get you nice and relaxed for the adjustment. Everyone is... read more very friendly and knowledgeable. Best Groupon I've ever purchased. Now I come in every 2 weeks. Highly recommend!

Raul Arzola

10/15/2018
Elevation Chiropractic & Wellness
677 S. Colorado Blvd Ste 100, Denver CO 80246
Monday: 9am-1pm | 3pm-6:30pm
Tuesday: 3pm-6:30pm
Wednesday: 9am-1pm | 3pm-6:30pm
Thursday: 9am-1pm | 3pm-6:30pm
Friday: 9am-5pm
Saturday: 9am-1pm
Sunday: Closed