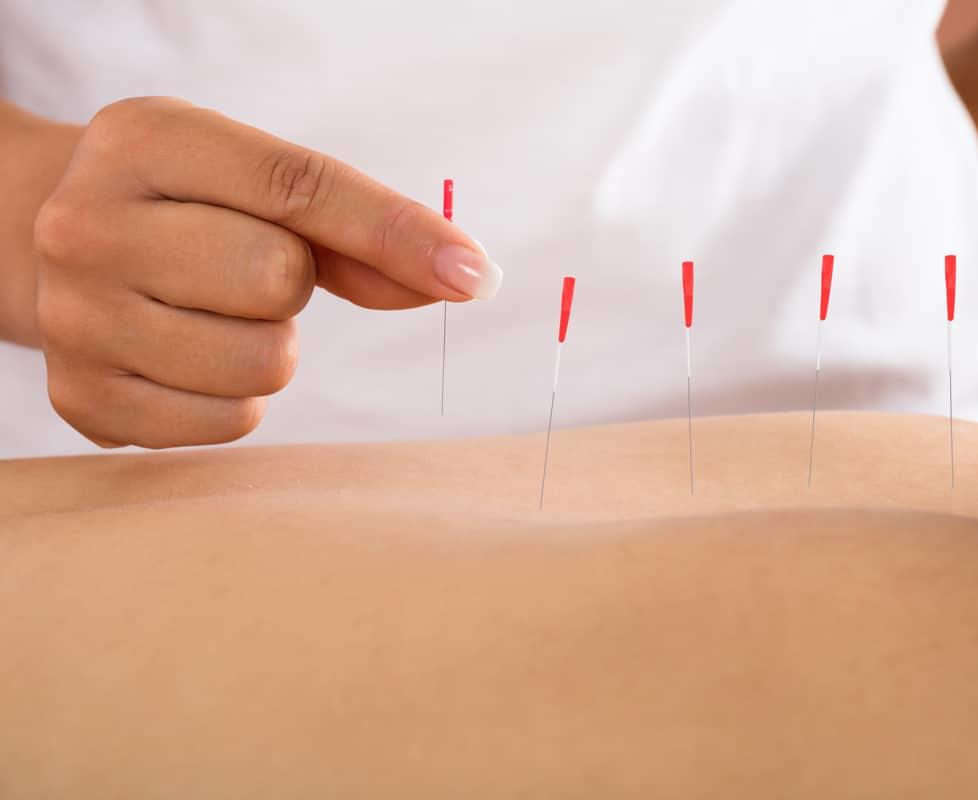 Denver Acupuncture
Acupuncture has been used in traditional Chinese medicine for the past 3,000 years. It improves your body's' functions and promotes natural healing. Acupuncture has been recognized by the National Institutes of Health (NIH) for its safety and efficiency and is covered by many insurance companies for pain relief. It can be used for a wide range of conditions such as back and neck pain, headaches, anxiety, depression, insomnia, and more.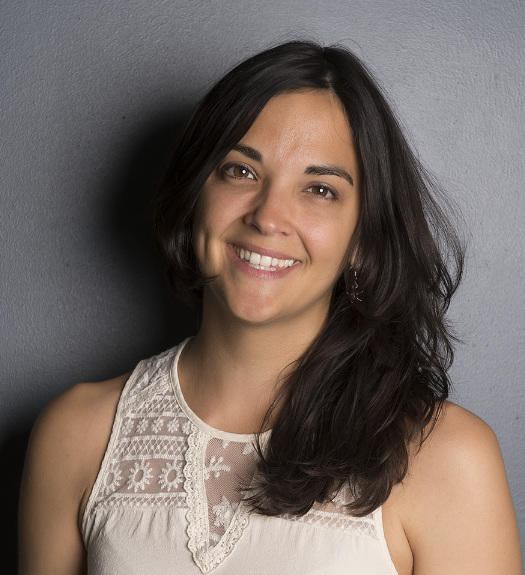 Allicen Maier L.Ac., Dipl.OM, MSTCM
Masters of Science in Traditional Chinese Medicine from the Colorado School of Traditional Chinese Medicine in Denver
Licensed to practice Acupuncture by the state of Colorado
Certified Esoteric Acupuncturist, awarded by the founder of Esoteric Acupuncture, Dr. Mikio Sankey Ph.D., L.Ac.
Allicen specializes in mind/body balancing and integrating one's physical health with the deeper levels of one's emotional/spiritual and subconscious states. She began studying Western Herbal medicine and Eastern medicine in 2007, and has since undergone several apprenticeships in herbal medicine and alternative healthcare. She studied at Emperor's College in Santa Monica, CA and also has a Massage Certificate from the Institute to Psycho-Structural Balancing. She has a Bachelor of Arts in Cultural Anthropology from Hanover College where she also studied Pre-Medicine and Biology.
Allicen has worked as a Qi-Gong instructor, a nutritional counselor, and has lead cooking classes and guided meditation classes. Allicen is also the owner of Radiant Botanicals, a natural skincare and tonic company, where she hand-makes organic, herbal products with the goal of supporting sustainable and spiritual agriculture practices.
Do you have question about our Acupuncture Service?
Elevation Chiropractic & Wellness
677 S. Colorado Blvd Ste 100, Denver CO 80246
Monday: 9am-1pm | 3pm-6:30pm
Tuesday: 3pm-6:30pm
Wednesday: 9am-1pm | 3pm-6:30pm
Thursday: 9am-1pm | 3pm-6:30pm
Friday: 9am-5pm
Saturday: 9am-1pm
Sunday: Closed