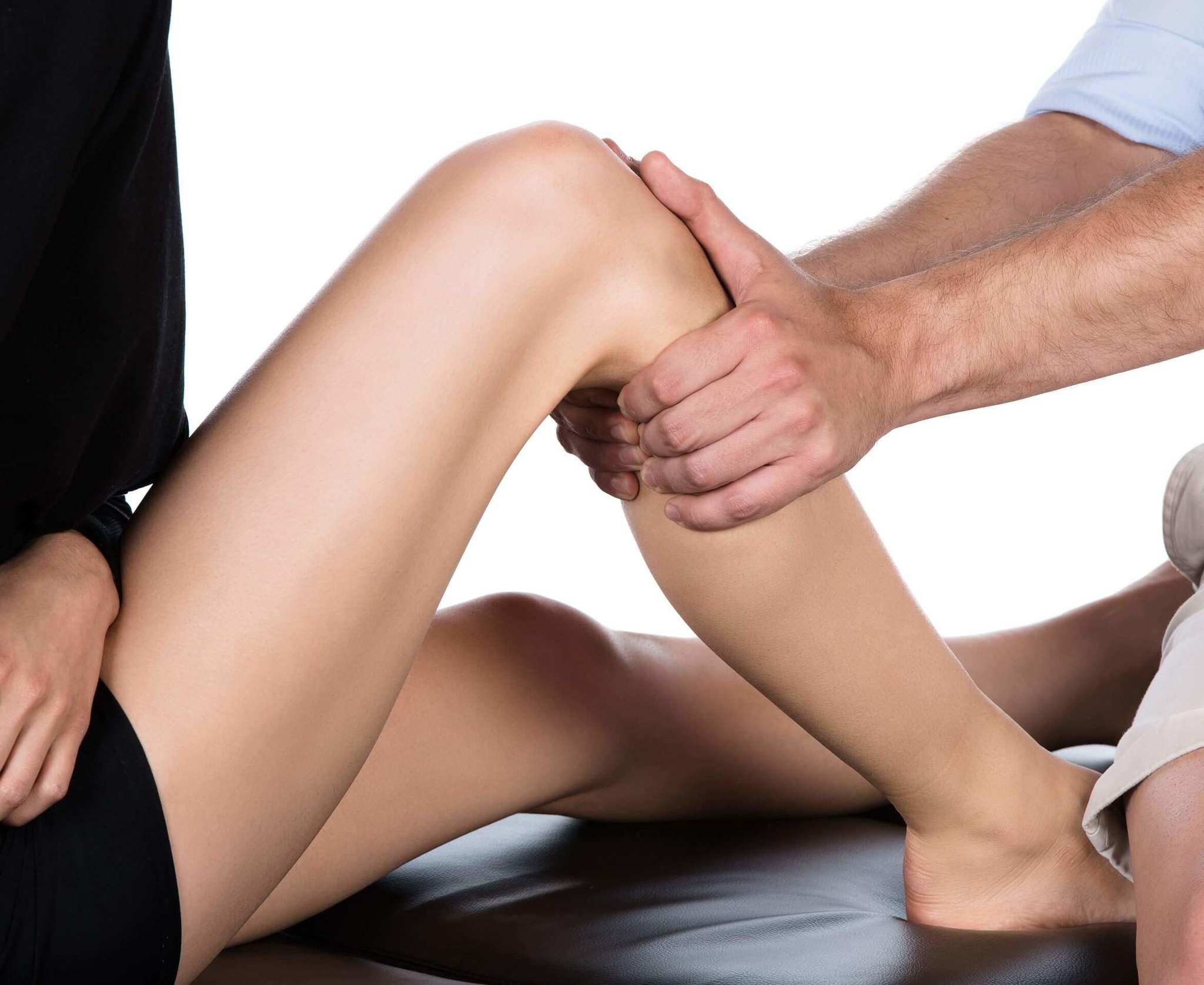 Denver Physical Therapy
Physical therapists (PTs) are highly-educated, licensed health care professionals who can help patients reduce pain and improve or restore mobility. PTs offer a wide range of care from reducing or eliminating pain, avoiding surgery, restoring mobility, and managing age-related issues like arthritis or osteoporosis.
Through special exercises, we can bring an elevation to your life that you have been missing.
Physical Therapy services we do:
Manual Therapy
Orthopedic rehabilitation
Sport injury rehab
Spine rehab
Personalized exercise programs
Trigger Point Dry Needling
Postural and work ergonomic re-education
Luisa's passion for the physical body and movement started in a high school elective weight lifting class, instead of taking home economics.
From there, she became enthralled with all the human body could accomplish. She started volunteering at a Physical Therapy clinic, where she continued to work throughout college. Luisa was born in our nation's capital, Washington, DC. She went on to complete her Bachelor of Science in Biology with special studies in anatomy, physiology, exercise science, and bio-mechanics at James Madison University in Virginia. She tested her own physical limits within the Army ROTC program, where she was introduced to rock climbing. Luisa was a Personal Trainer, flexibility specialist, and taught advanced Personal Trainer certifications, until her own clients encouraged her to pursue her dream of becoming a Doctor.
Luisa then attended the University of Colorado Denver Anshutz Medical Campus to become a Doctor of Physical Therapy. Within ten years of Physical Therapy practice, Luisa has gained advanced experience in manual therapy, corrective exercise, dynamic core strengthening and postural training, ergonomics, cupping, muscle energy, post-partum rehab, work injury, auto injury, sports injury and return to sport, neuro rehab, cardiac rehab, senior care and dementia rehab. Luisa continues to enjoy rock climbing with her husband, and will one day introduce their two boys the sport.
Elevation Chiropractic & Wellness
677 S. Colorado Blvd Ste 100, Denver CO 80246
Monday: 9am-1pm | 3pm-6:30pm
Tuesday: 3pm-6:30pm
Wednesday: 9am-1pm | 3pm-6:30pm
Thursday: 9am-1pm | 3pm-6:30pm
Friday: 9am-5pm
Saturday: 9am-1pm
Sunday: Closed