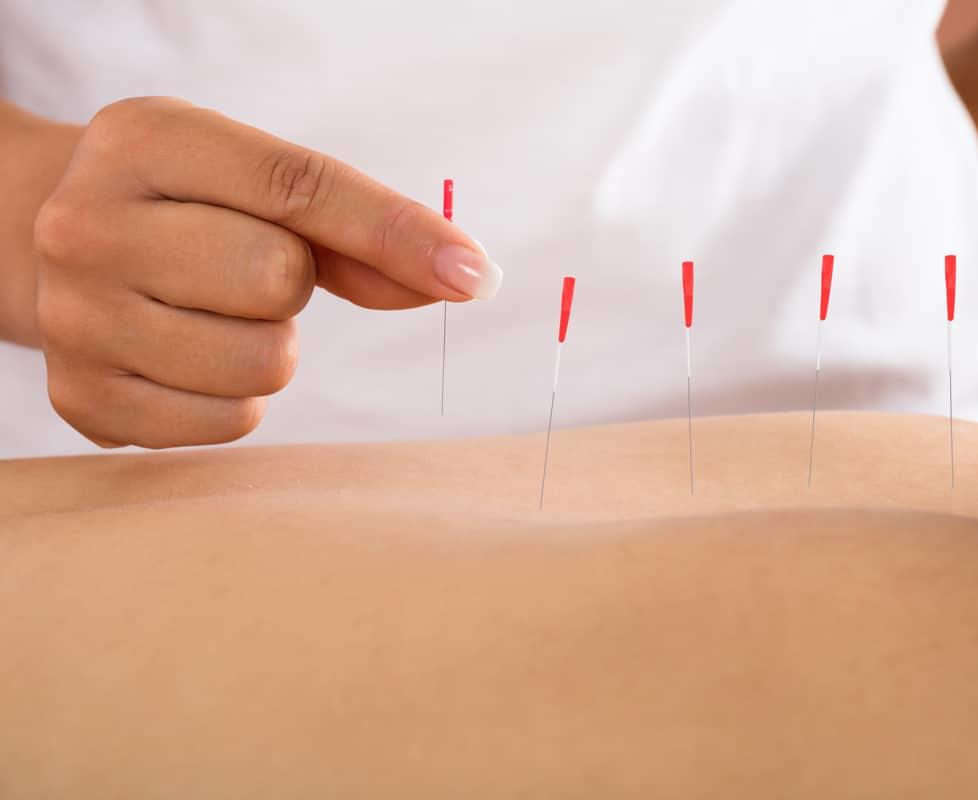 Denver Acupuncture
Acupuncture has been used in traditional Chinese medicine for the past 3,000 years. It improves your body's' functions and promotes natural healing. Acupuncture has been recognized by the National Institutes of Health (NIH) for its safety and efficiency and is covered by many insurance companies for pain relief. It can be used for a wide range of conditions such as back and neck pain, headaches, anxiety, depression, insomnia, and more.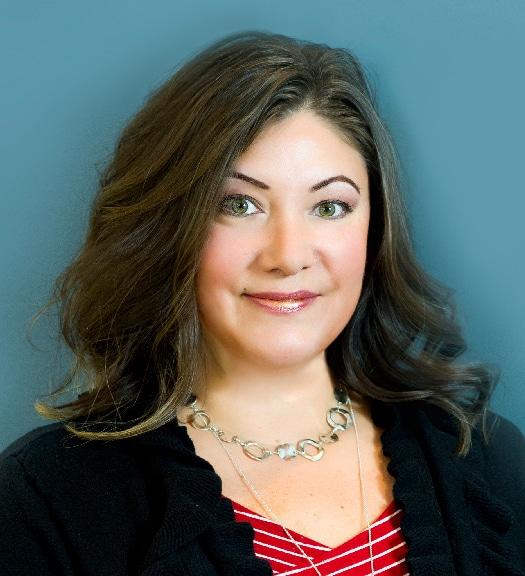 Licensed Acupuncturist in Colorado
Certified in Microneedling, Injection Therapy and Dao Needle Therapy.
Graduate of the Colorado School of Traditional Chinese Medicine
Master's of Science degree in Acupuncture
More About Leslie
Scope of Practice
CBD therapy
Adjunctive therapies
Moxibustion
Tui Na- Chinese Massage
Acupressure
Cupping
Auriculotherapy
Dietary and lifestyle recommendations
Leslie is the first practitioner in the United States to incorporate CBD within her Microneedling treatments and massages. This unique treatment sets her apart from other practitioners and she blazes the trail for other practitioners to follow. The CBD that Leslie uses has no THC, so it will not produce any psychoactive effects. Her treatment office is in Denver, CO
​Leslie is a Diplomate in Acupuncture, by the National Certification Commission for Acupuncture and Oriental Medicine (NCCAOM) and she is a member of the Acupuncture Association of Colorado.
Leslie enjoys spending time outdoors with her two children and their dog "Ziggy". Being Natives of Colorado, they love enjoying this beautiful state, hiking, festivals, concerts, anything outdoors, the arts and new adventures. She is especially close with her family and friends and loves travelling. Her hobbies include watercolor painting, working out, spending time in the sauna, swimming, and volunteering.
Do you have question about our Acupuncture Service?
Elevation Chiropractic & Wellness
677 S. Colorado Blvd Ste 100, Denver CO 80246
Monday: 9am-1pm | 3pm-6:30pm
Tuesday: 3pm-6:30pm
Wednesday: 9am-1pm | 3pm-6:30pm
Thursday: 9am-1pm | 3pm-6:30pm
Friday: 9am-5pm
Saturday: 9am-1pm
Sunday: Closed