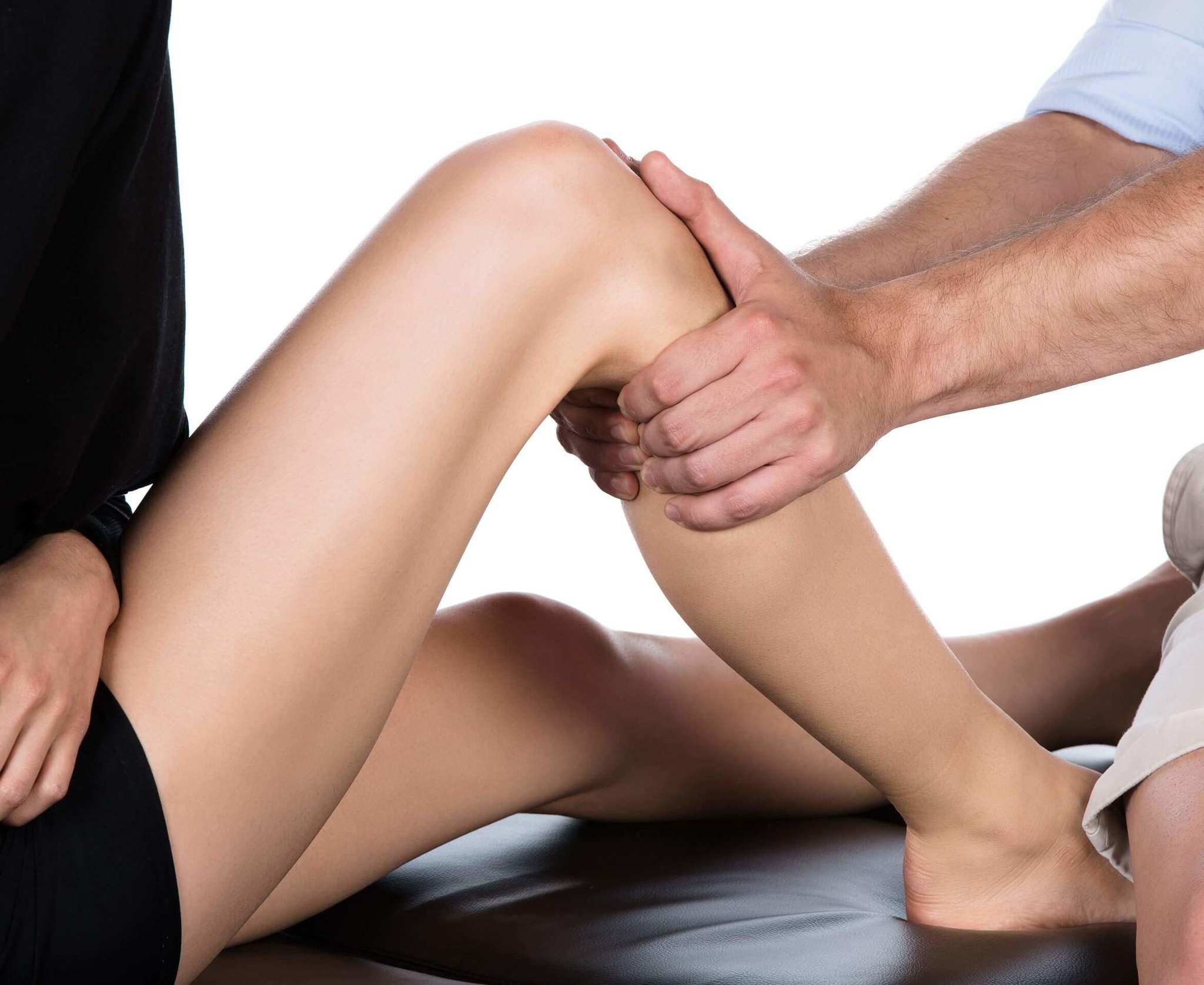 Denver Physical Therapy
Physical therapists (PTs) are highly-educated, licensed health care professionals who can help patients reduce pain and improve or restore mobility. PTs offer a wide range of care from reducing or eliminating pain, avoiding surgery, restoring mobility, and managing age-related issues like arthritis or osteoporosis.
Through special exercises, we can bring an elevation to your life that you have been missing.
Physical Therapy services we do:
Manual Therapy
Orthopedic rehabilitation
Sport injury rehab
Spine rehab
Personalized exercise programs
Trigger Point Dry Needling
Postural and work ergonomic re-education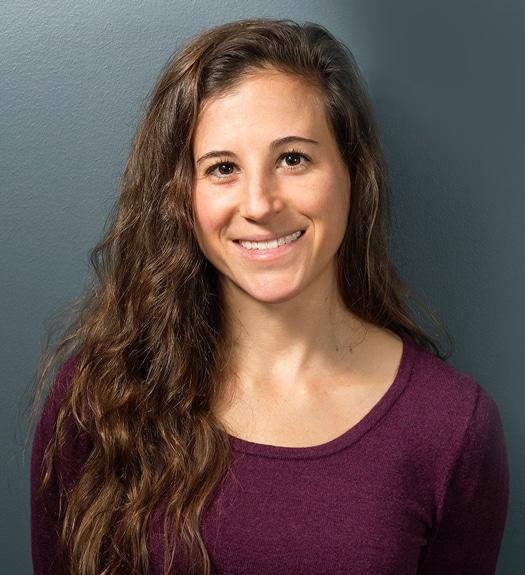 Melissa graduated from Stony Brook University on Long Island in 2013 with her Doctorate in Physical Therapy. Melissa has a passion for orthopedic rehabilitation and continues to increase her knowledge and skills through continuing education courses. Her goals are to assist in injury prevention speed injury recovery, restore function following surgical procedures and optimize performance, all with the understanding of efficient movement. Melissa utilizes manual therapy and dry needling techniques to decrease pain and movement impairments to achieve the quickest and most efficient results. She enjoys treating all orthopedic conditions. This includes the weekend warriors to the competitive athletes. "My goal is to help you return to your life activities safely, effectively and with less pain. I treat you as a whole person and not just a body part."
In her free time she enjoys hanging out with friends, CrossFit, running (former Colorado State University Cross Country/Track Athlete) and cross country skiing with her twin sister in the mountains
Do you have question about our Physical Therapy Service?
Elevation Chiropractic & Wellness
677 S. Colorado Blvd Ste 100, Denver CO 80246
Monday: 9am-1pm | 3pm-6:30pm
Tuesday: 3pm-6:30pm
Wednesday: 9am-1pm | 3pm-6:30pm
Thursday: 9am-1pm | 3pm-6:30pm
Friday: 9am-5pm
Saturday: 9am-1pm
Sunday: Closed